User:

K1401986
Hello! My name is K1401986. Welcome to my userpage!
My edits are just part of the 1,516,562 total edits made to this wiki. Wow!
I started playing the demo Minecraft on about 2014. It was only recently, November 23rd, 2020, that I bought a full Minecraft account. I play on Pocket Edition on my ipad. On the Minecraft Wiki, I almost half the time go to Caves and Cliffs and touch up that article. The rest of the time I look out for vandalism on other articles.
Favorite Mob:
[
edit
]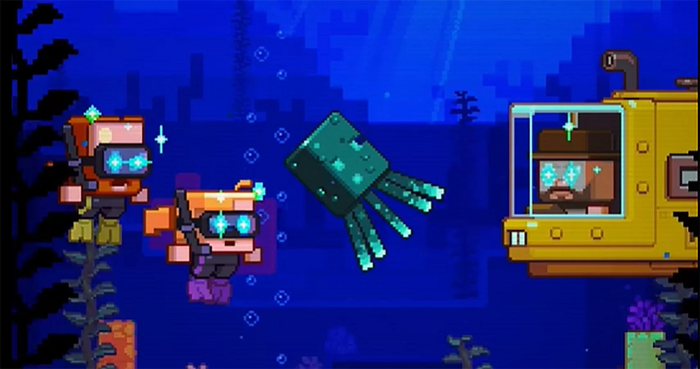 Favorite Wiki Page:
[
edit
]