Programs and editors/Tectonicus/TectonicusUploader
Programs and editors/Tectonicus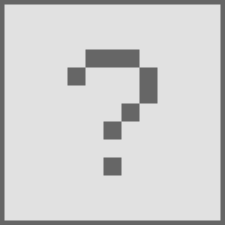 | | |
| --- | --- |
| Author(s) | LordMike91 |
| Platform(s) | |
| Written in | Python |
| Latest version | 0.3 |
| Released | July, 2011 |
| Size | ? |
| License | ? |
| Source available | Yes |
| Compatible with | ? |
TectonicusUploader is a python script developed to upload files from the Changed.txt that the deep map renderer Tectonicus creates.
Run it using python uploader.py
File:UploadChanged.txt
Rename this file to .py.
Alter the "Vars" section to fit it to your needs.
Changelog
[
edit
]
Error handling on a failed upload. It will now keep retrying the same file till it's uploaded.
Fix bug occurring on windows. Where images opened without the binary tag (open(..., 'rb')) would end on the first Null byte rather than at the EOF.
Fix bug when script was meant to create multiple directories. F.ex. at a completely new render. Script is optimized to only attempt creations once.
Alterations to better handle linux systems
Initial creation